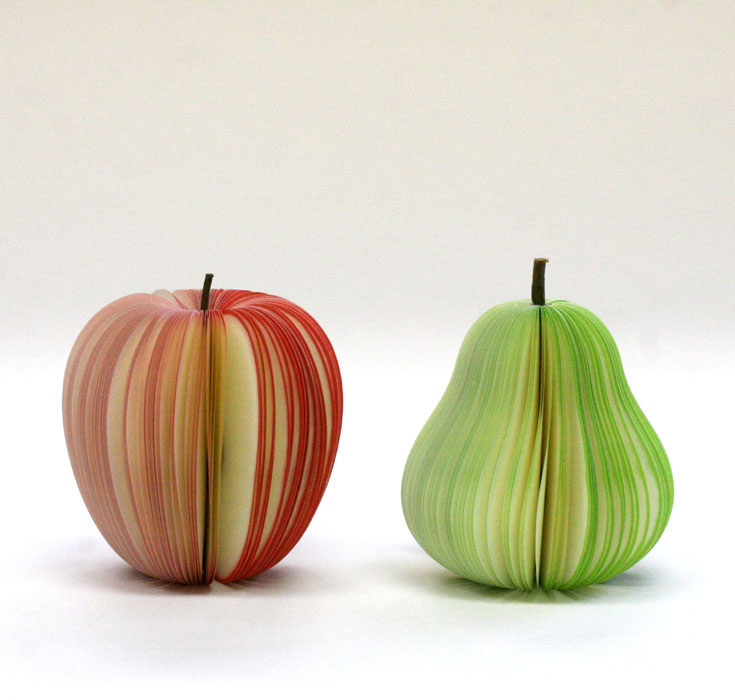 This is part three of a four part series on Inner Wisdom Eating (IWE)
The 4 steps of Inner Wisdom Eating (or eating like a thin person) are exactly the same as those promoted by Intuitive Eating.
Eat when you're hungry
Eat what you want
Eat consciously
Stop when you are full
The difference lies in the approach and the detail. I will discuss each step in this four part series.
—————————————————
Eat Consciously
Eating consciously is easy because there is no 'down' side. Everyone can take advantage of the benefits of eating consciously and mindfully whether you are on a diet or not.
The Ritual of a Meal
Upgrade your eating experiences from shovelling food in from a tupperware container to always sitting down to a proper meal.
Eat at a beautifully prepared table with candles, flowers or a reminder of your intention to take great care of yourself. Eat off elegant crockery and drink from a glass (not a plastic tumbler or a can).
Eliminate all the distractions – the TV, computer or a book or magazine. Devote your whole attention to enjoying your meal.
Love and Gratitude
Before you begin, pause and say grace or bless the food you are about to eat. Give thanks for the privilege of having easy access to life giving food. Ask your body to assimilate what it needs and eliminate what it doesn't. You might even play with the idea of changing the molecular structure of your food through thoughts of love and gratitude.
Slow Down
Each mouthful should be chewed slowly and completely before the next mouthful is taken. Practice putting down your knife and fork between each bite and don't pick them up again until your food is gone completely.
As you eat, notice the smell, taste and texture of your food. Discover the subtle flavours that change as the food is chewed. Notice the difference between the very first bite and later mouthfuls. Savour every mouthful as if it were the only one you could have.
A Quiet Mind
Empty your mind of all the negative thoughts and judgment around food. This will make me fat or I shouldn't be eating this will create tension and stress around your meal and attract those very things. Be present with your meal, in the moment and concentrate totally on the task at hand. You could create a mantra to help you quieten your mind like this food gives me energy and turns to beauty.
For the Angels
Stopping when you are full is the next part of this series but for now simply practice leaving a single bite of food on your plate for the angels. They get hungry too you know!
Did You Know …
In This Series
Part One — Eat When You're Hungry
Part Two — Eat What You Want
Part Four — Stop When You're Full